As the Chinese New Year (Year of Tiger) is coming, Panda International held a fabulous in-door party to celebrate a new start. As the pandemic of Covid-19 is still a serious issue, so to follow the regulations to protect every staff, the gathering is held in our office. With all the laughter and joyful cheers, not only relaxed our body and mind, but also got rid of the tiredness of a year's hard work. In the celebration, everyone was overwhelmed and felt the positive engine inside ourselves.
The celebration started with excitement from the bottom of our hearts. It was full of happiness and enthusiasm. Everyone raised glasses frequently to make special toast, celebrating the achievements of 2021, and wishing for a better future of Year 2022. After short speech from the president, the host announced lucky-draw game started. Everyone was and so passionate to join the unpredictable lottery games. With carefully designed game rule that full of flipped opportunity, applause and cheering is full of the house. We are so happy to become part of this harmonious atmosphere that we cherished as "Panda Family".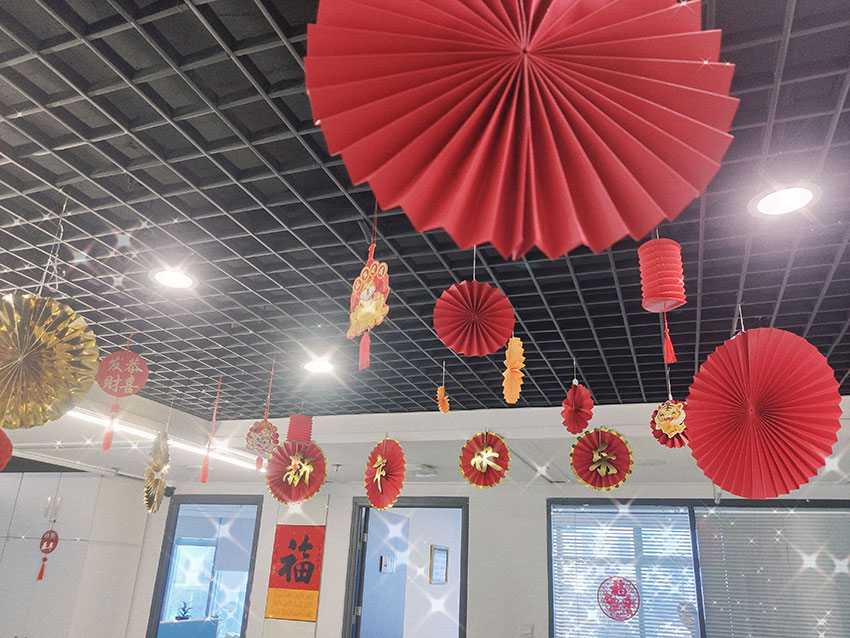 (Picture: Decorating )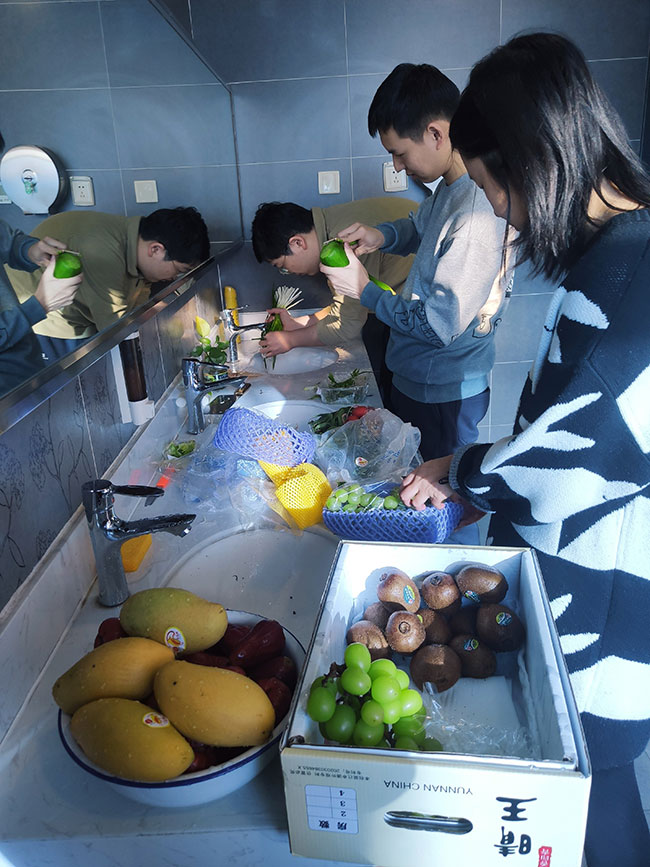 (Picture: Preparation )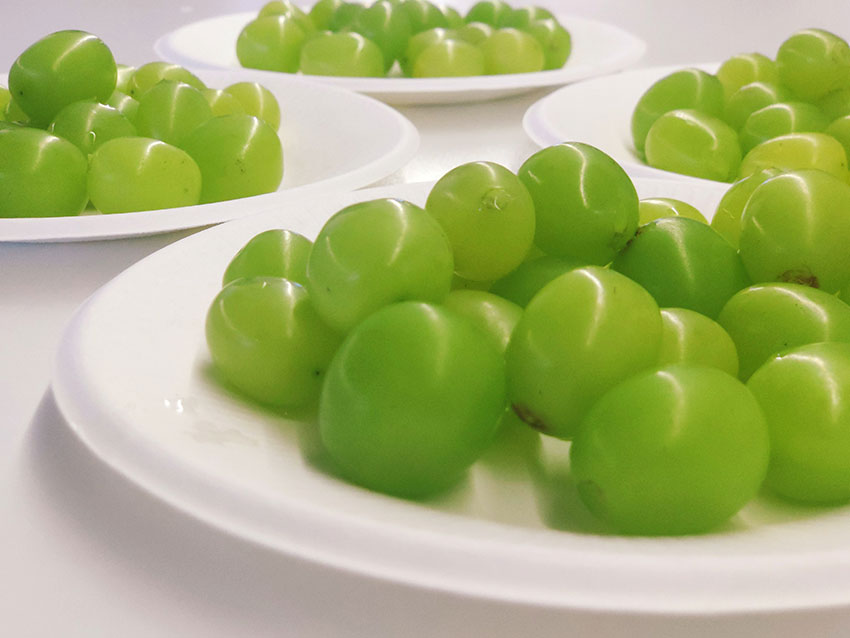 (Picture: tasty and juicy grape)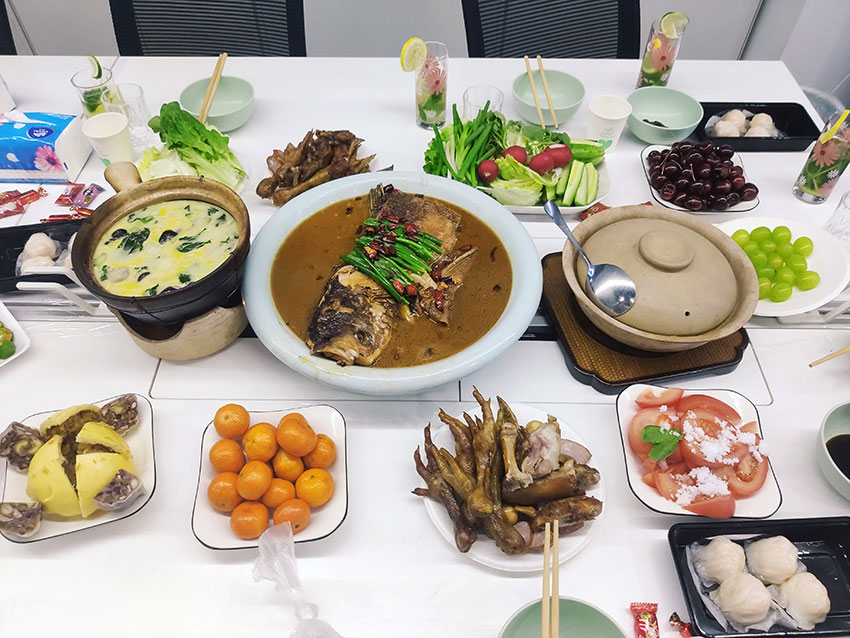 (Picture: Abundant dishes)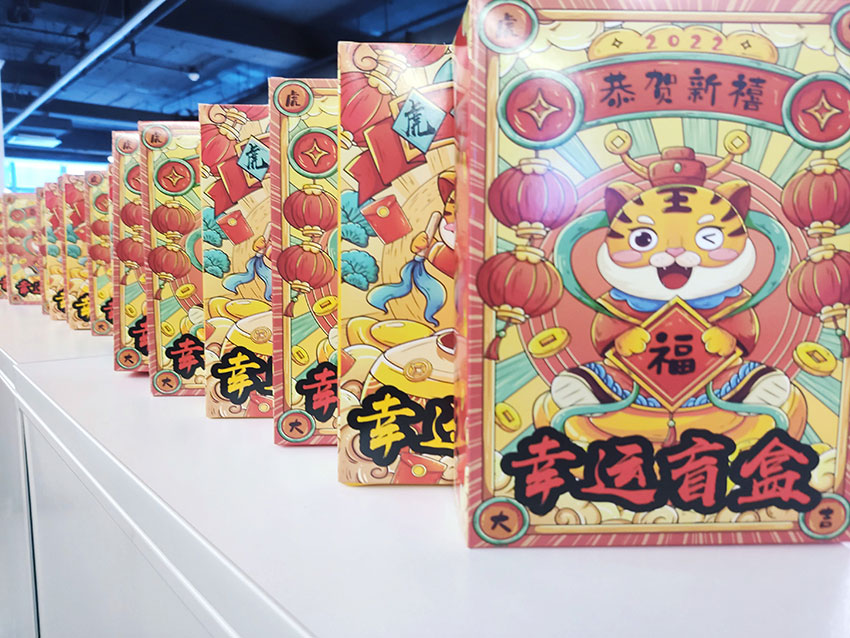 (Picture: lucky boxes)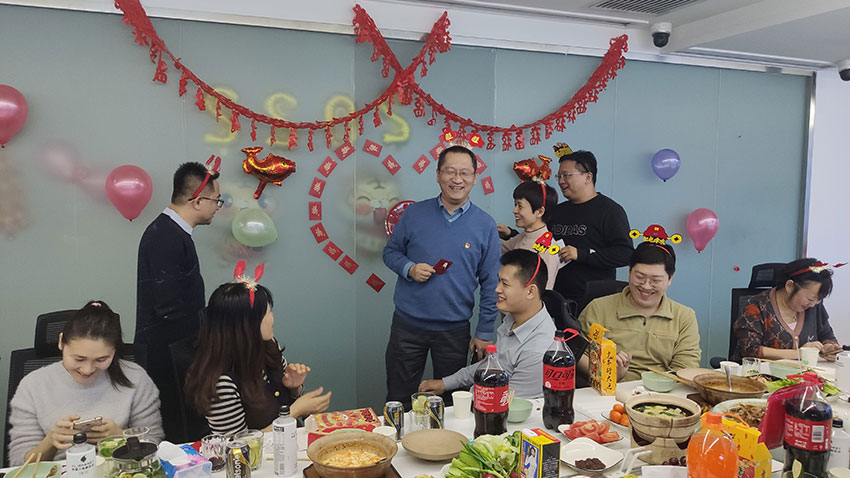 (Picture: lucky draw & red envelops)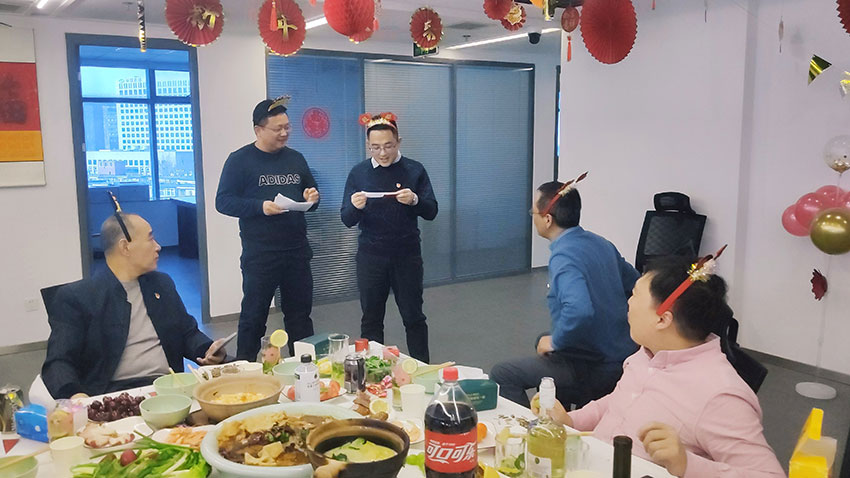 (Picture: playing the games)

(Picture: Cheering for 1st place award winner)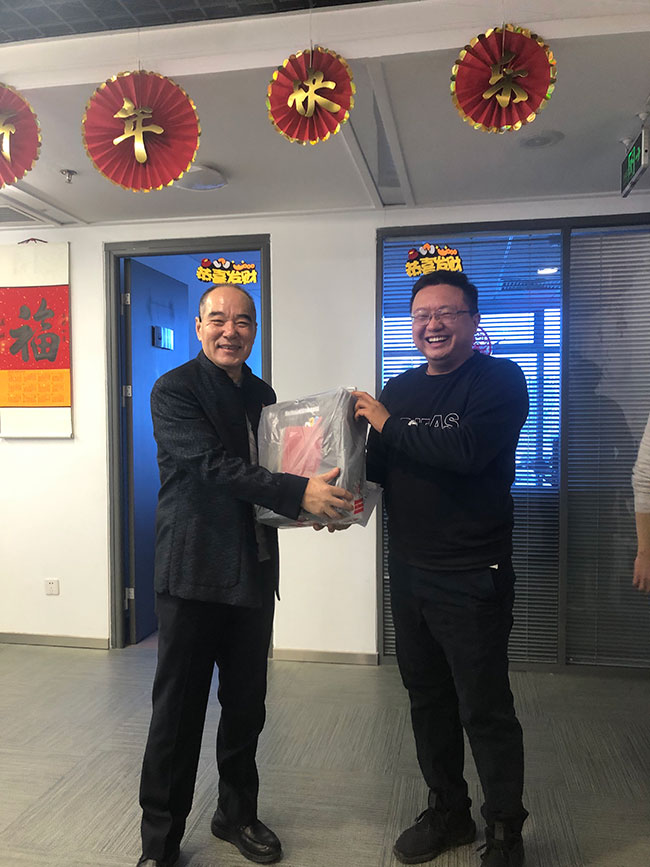 (Picture: Receiving prize)
In the end, Mr. Sun Suhui, president of the company, extended his New Year wishes to everyone and sent each red envelope. The annual meeting ended successfully in a happy and excited atmosphere.
Ushering into the New Year, the Year of Tiger, we sincerely wish that Panda embark on a more fortunate journey. Our high expectations for 2022 will bring us to stand together, side by side to create a more successful starting point. It will bring us to be more united, working harder, together to share a more magnificent better future in the years to come.