How exciting, it is our birthday again! Panda turned to 18 years old on July 07 2022. On this big day, all our staffs gathered together, joined a beautiful trip to Gubei Town (Simatai Great Wall) to celebrate this memorable moment.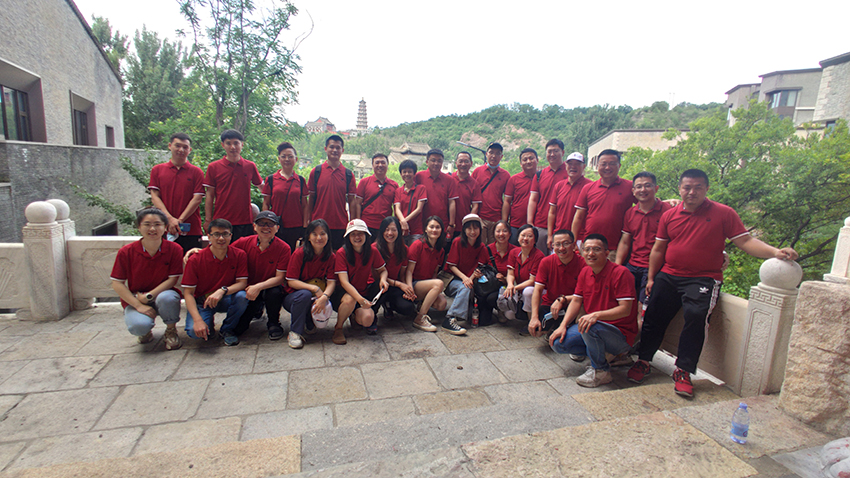 Our Happy Group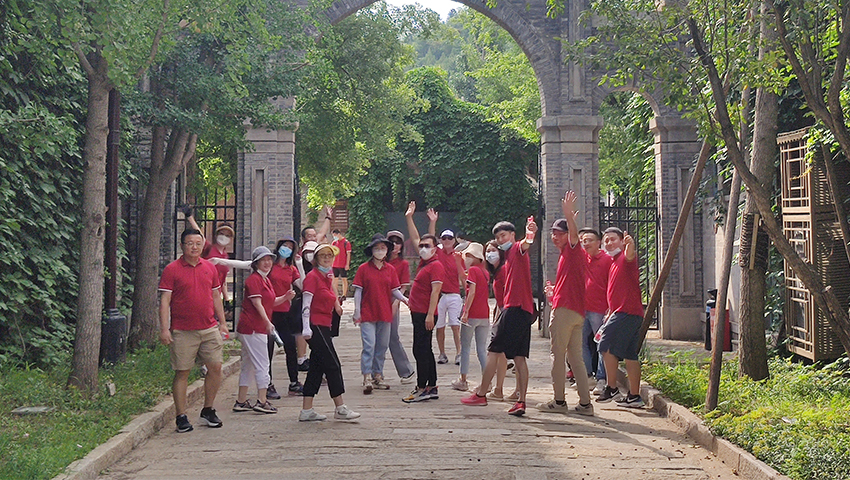 Staring Point of the Town
Touched with early summer heat between mountains in north-east part of Beijing, we visited historical monument site in the designed landscape. Wandering with relaxing and happy smile, everyone enjoyed this beautiful holiday resort, hot springs bath pool and the delicious local food. In the cool summer night, we watched special light show about the local Great Wall history. The fabulous visual technology was really another impressive attraction for tourists. Walking along the ancient road with colleagues, all our stress and weary were left behind. Without the bustle of the city, the beautiful ancient town brought everyone happiness and calmness from bottom of our hearts.
The most impressive experience of this journey is climbing Simatai Great Wall, the most majestic, spectacular, precipitous part of the Great Wall. It has the most original heritage appearance that did not change too much from the past centuries. Together as a team, we united as one, helped each other and inspired with full spirit of never giving up towards our target. Finally we reached to the top of the mountain and cheered for ourselves' another great achievement.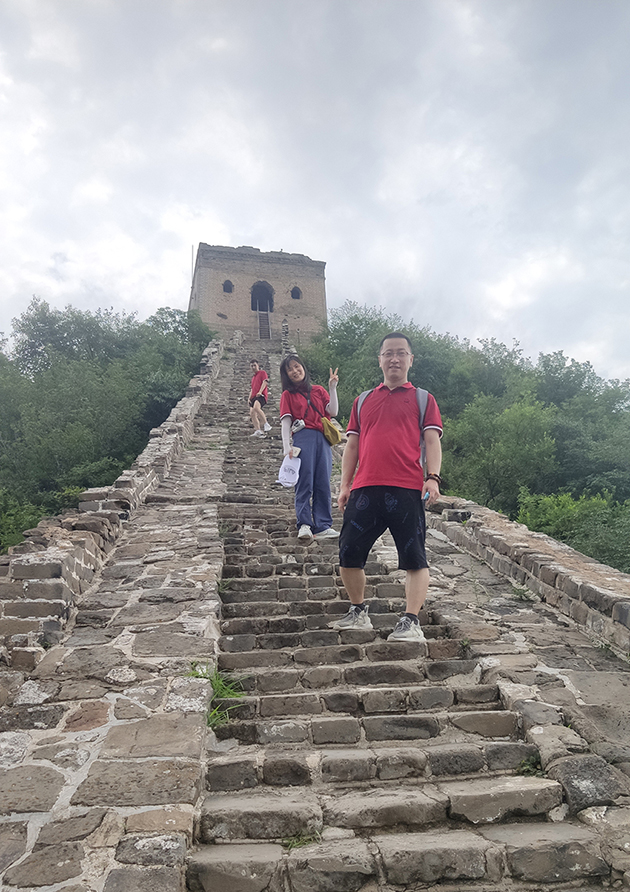 Climb the Great Wall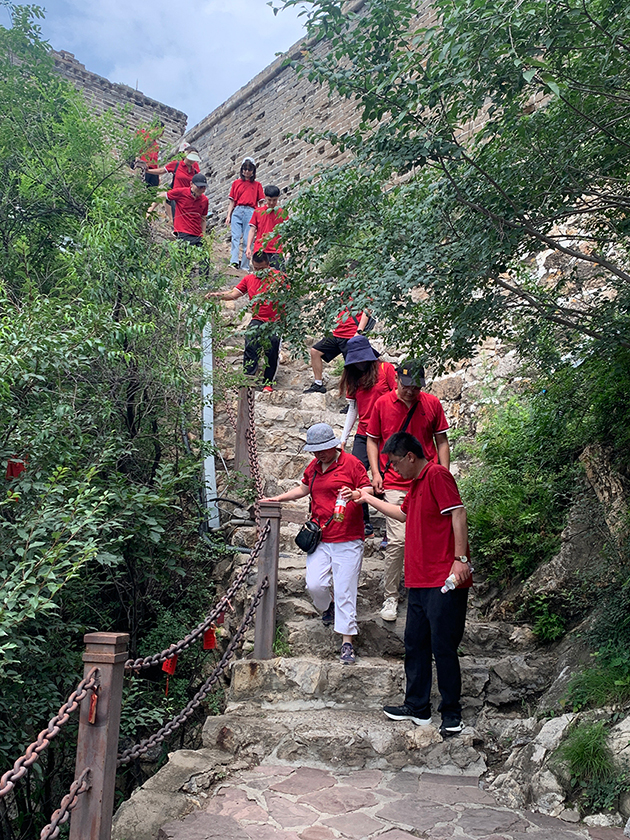 Teamwork for Our Big Family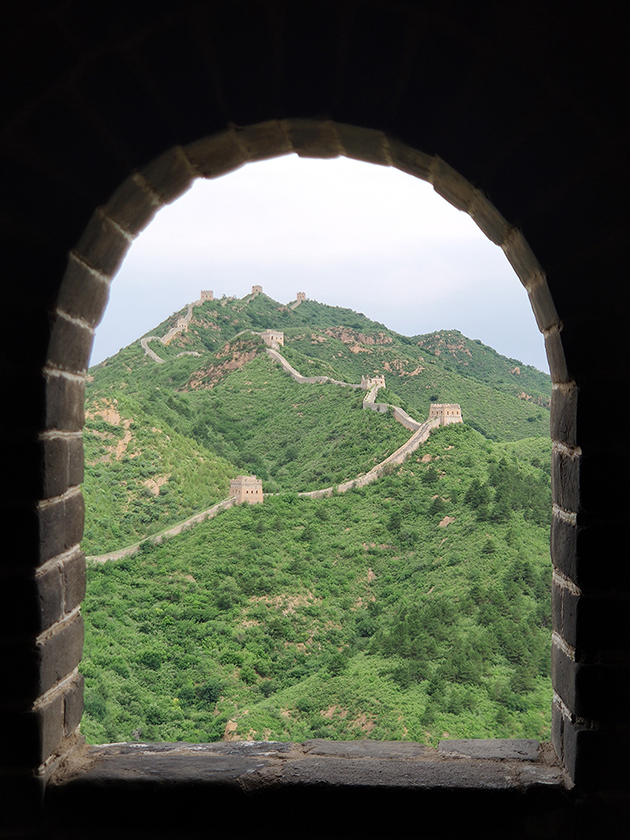 Simatai Great Wall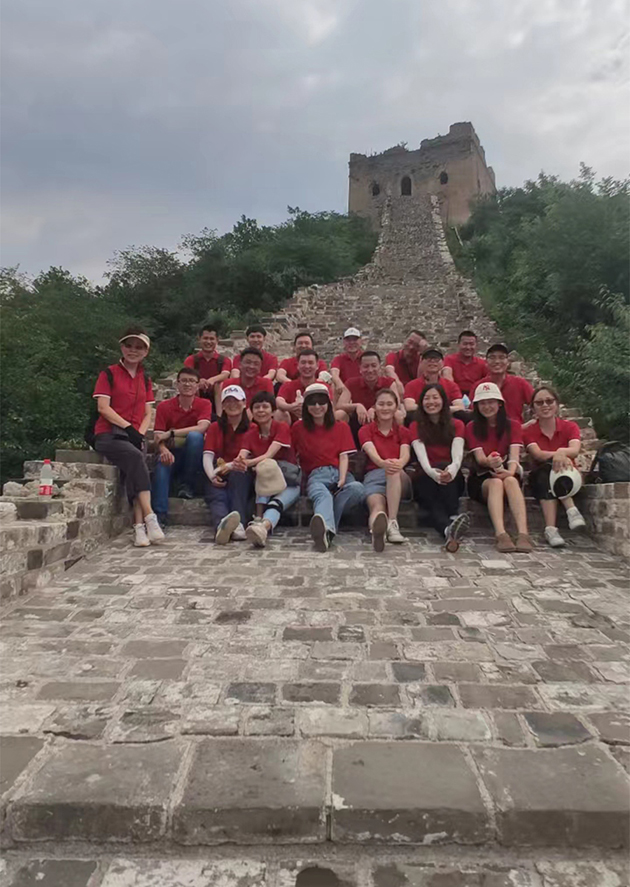 Top view of Simatai Great Wall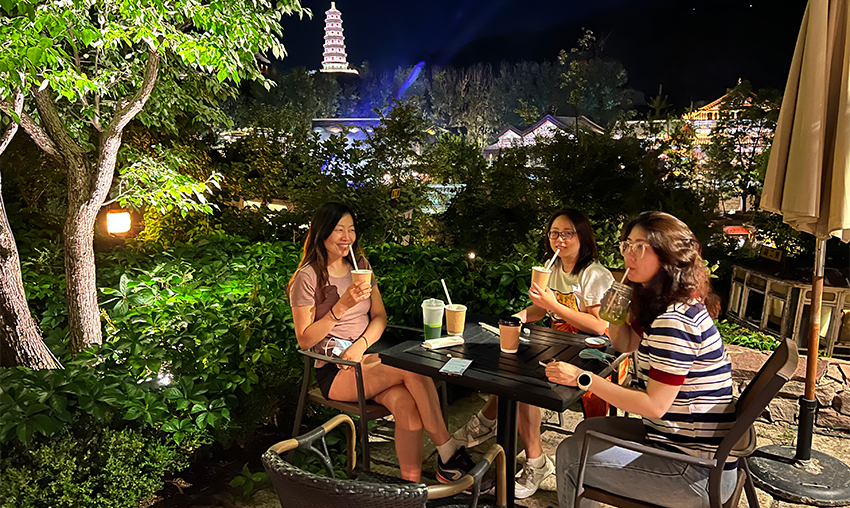 Sharing Drinks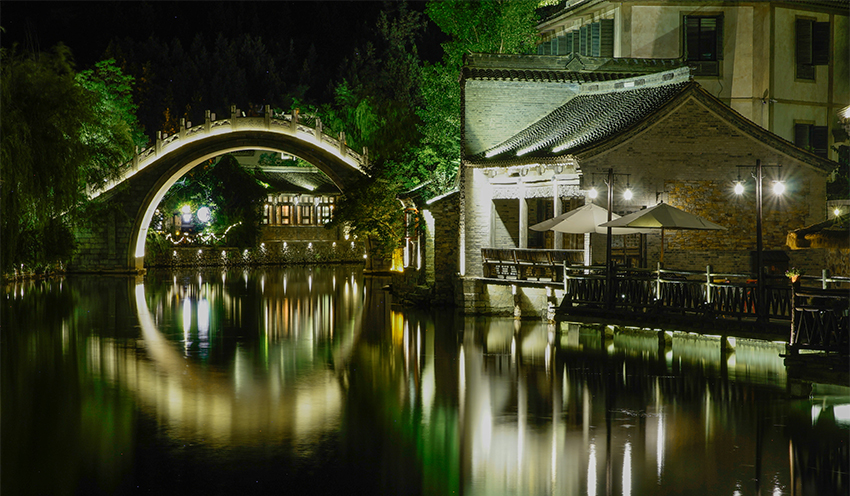 Colorful Night
This activity is not only to celebrate our 18th birthday of the company, but also an unforgettable gathering of all our colleagues, a rewarding of our hard work as well. Eighteen-year is not a very long time, but for our company, it has experienced all kinds of ups and downs. Yet here we are, staying together, supporting each other as a big family. We overcomed every obstacle, went through all difficulties, and step by step, we now become a successful and vibrant company that full of love and enthusiasm. But we all know that our past is history, but our present is a gift with hope that shining upon us all. We truly believe that Panda's future is blazing brighter and brighter. With every staff's hardworking, a more successful tomorrow will await us all. Wishing a better and brighter future of Panda, wishing more and more success in the years to come. Happy birthday to ourselves all.